---
LIMITED EDITION Heart Melting
 From Mom & Dad 
To Son Wallet 
Gift I,m Always Here For You For Birthday Xmas Graduation Wedding Christmas Gifts
A perfect gift for birthday, school college university graduation, anniversary, wedding, Christmas, or any occasions. 
This wallet with inspiring message will make the perfect personal gift for the son you loved, and the message is a constant reminder of how great your love to him.
He will treasure and carry this with him wherever he goes and remember you and your love forever!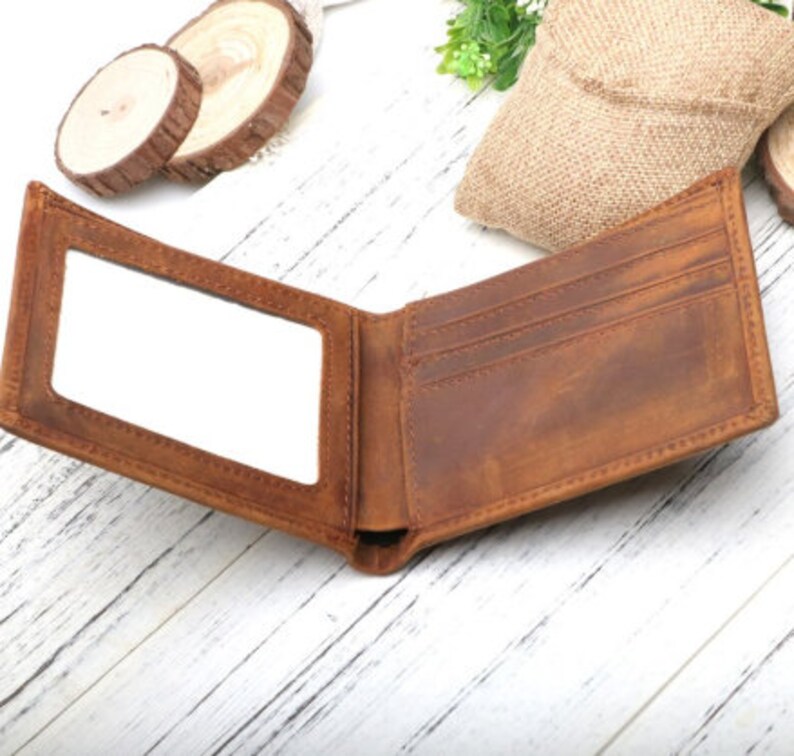 The message will last forever and is engraved and printed on high quality leather 
FREE SHIPPING WORLDWIDE- SATISFACTION GUARANTEED!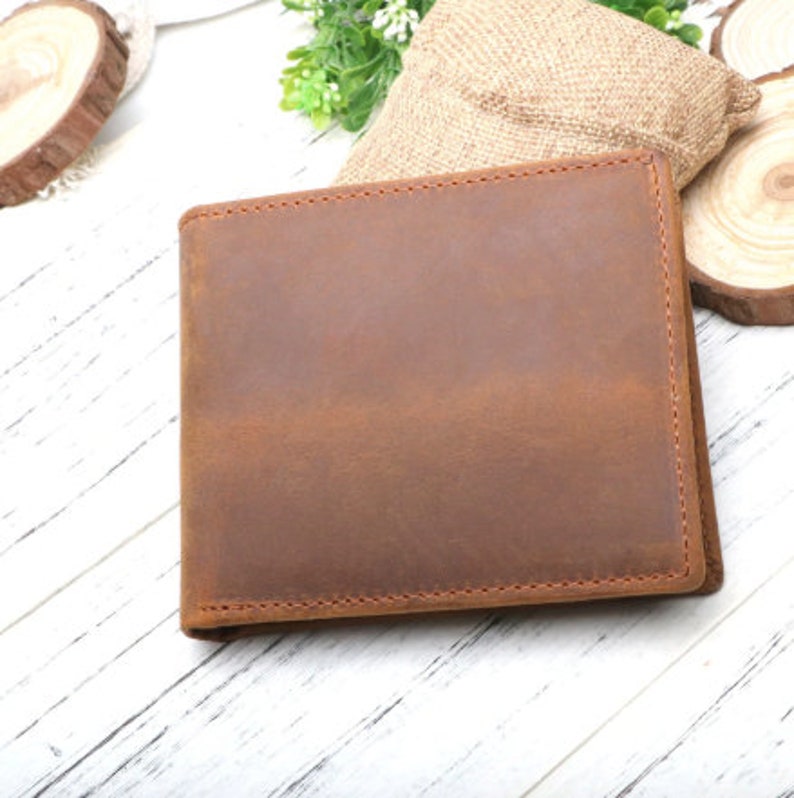 FREE DELIVERY  -  SATISFACTION GUARANTEED 
Delivery time: 14 -18  days
THANK YOU